Hey, I'm Lewis 👋 thanks for visiting!
This page aims to take you through a bit about myself, my Christian journey, and where I'm headed.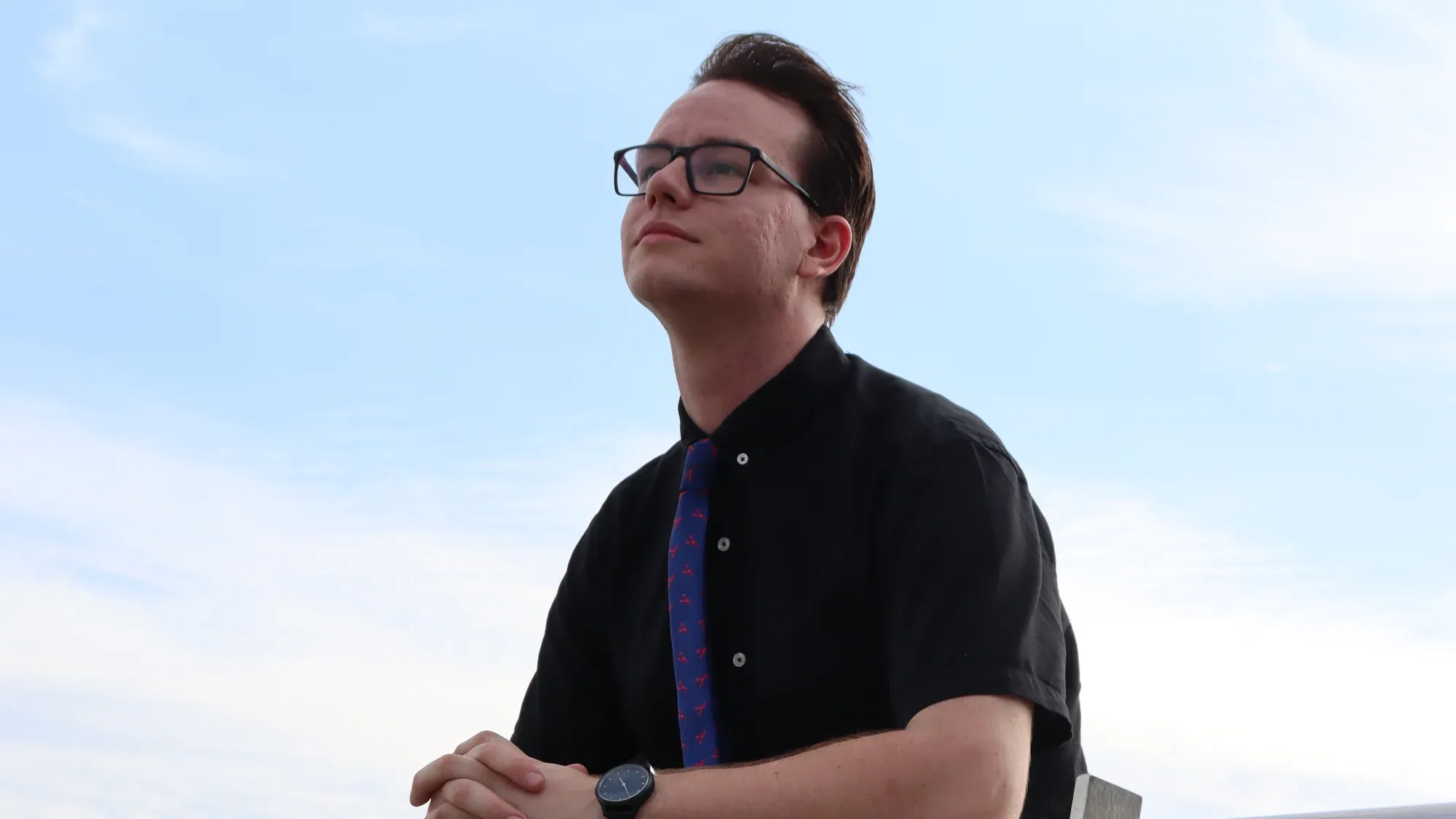 Background
I got the pleasure of being raised in a generational Christian household, growing up in multiple places across Western Australia. I was living for myself, prideful, and only allowing God in on the Sundays.
Fast forward to 2022 and I'm invited to a mid-year conference hosted by Power to Change, a group that evangelises on university campuses. Leading up to this event I had come to know some of the students that were also attending, as well as some friends from high school that would be joining us; and yet, I wasn't prepared for the God-focused, spirit-filled community that was about to embrace me as one of their own. Spending an entire week surrounded by a wide range of brilliant people that were living out their faith and setting example of what it looks like to let Jesus be the center of it all made me realise I still needed to properly accept the Lord and truly live for him.
I am a child of God, and I was ready to accept that.
After this week of reflection and giving my life back to God I intentionally spent much of my social time with other Christians, learning more about the word, and serving the church.
Towards the end of the year I was approached by a missionary and asked if I've thought about joining Power to Change, who also invited me to a national staff conference the following year to learn more about the organisation, it's people, and the role of a missionary. The conference was fantastic! I was able to connect with missionaries in different fields and roles, learn about the workings of the organisation, and got to experience the beautiful national parks of Queensland as a bonus. Here, I was presented the opportunity to join on a week-long missionary trip to Adelaide, which was extremely encouraging as so many students were happy to talk about life and God.
Then I moved to Melbourne, kind of on a whim, and graduated in game programming shortly after.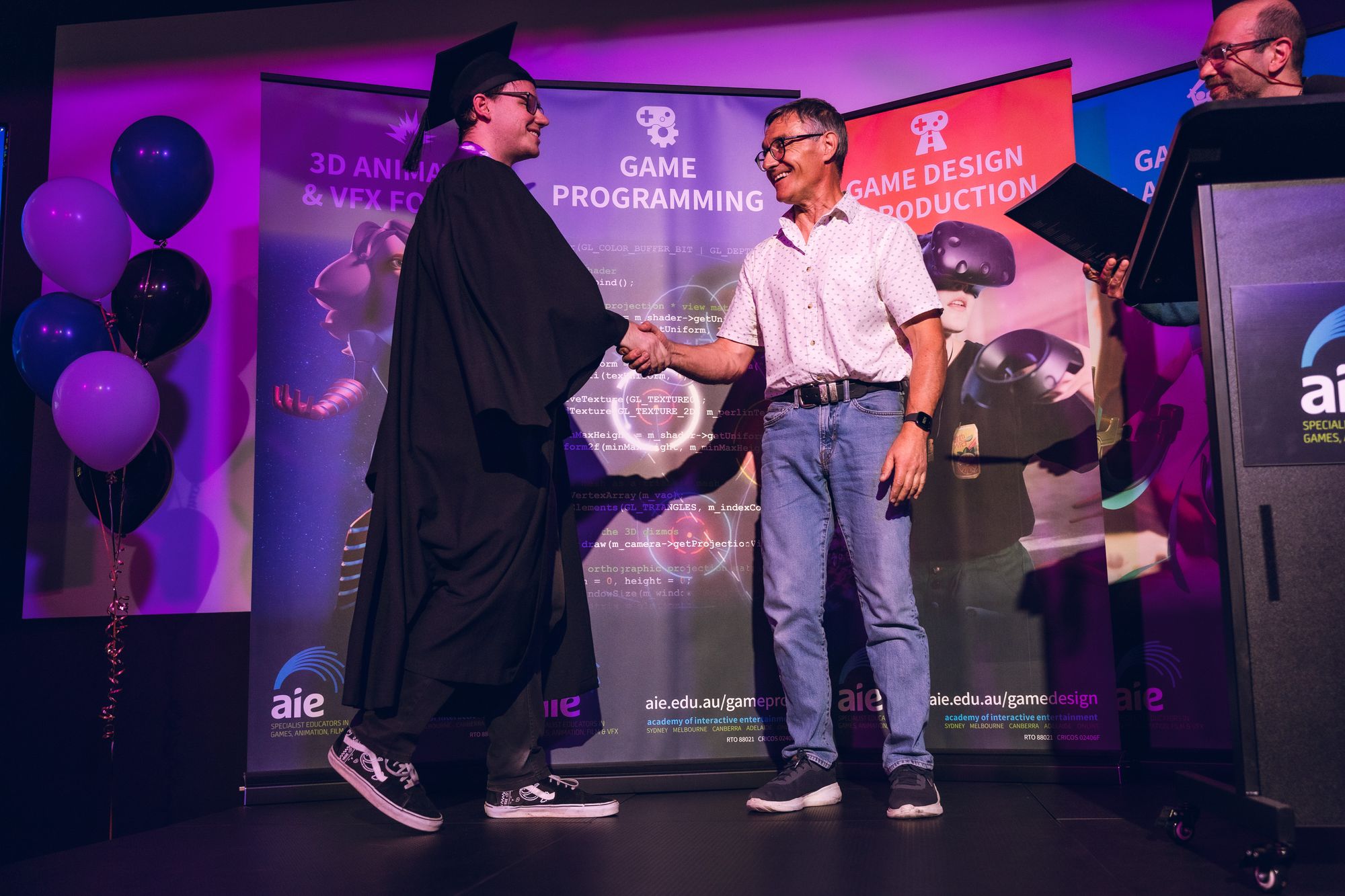 My future was uncertain... to enter the game development scene as I originally intended, or become a missionary? This question was stuck in my mind for months, and the solution only became clear after rephrasing it: "the plan that I created for myself, or an opportunity that God has presented me."
What is Power to Change?
Power to Change is a not-for-profit Christian organisation with the vision to fulfil the Great Commision of making disciples of all nations (Matthew 28:18-20), and a desire that no university student would graduate without hearing the life-changing message of the gospel.
Being founded in the USA in 1951 and opening the first Australian branch in Sydney 1967, the global organisation now has over 15,000 full-time workers and 200,000 trained volunteers, spread over 205 countries.
What is my role?
At it's core, my role involves:
Connecting with individuals.
Building and growing life-changing communities.
Assisting students grow their relationship with God. This is commonly done through mentorship, retreats, and small groups.
Preparing students to be confident in living out and sharing their faith.
On mission trips, with friends, in the workplace, and beyond.
I will be joining the "Catalytic" Campus team in Melbourne, which does not have a designated campus but rather ventures out to various campuses in the metro area.
Next steps
Fundraising and building a support network are crucial for this role. Once fully prepared I can embark and begin working full time in this role.
How you can be a part of it
Your support, whether through prayer or financial contribution, is invaluable. Together, we can make a lasting impact and spread God's love to all.
Some ways you can join and support me on this journey:
Financial support, either as an ongoing contribution or one-time.
Prayer support. Feel free to reach out to me, or subscribe to the newsletter.
Referring others to this page.
Reach out and connect with me using your preferred method found below